Has your loved one recently transitioned into the care of a hospice agency? While a hospice agency may alleviate some of your caregiving duties, you may notice that additional support in the home would be beneficial. This is where enlisting the help of a personal care agency may be the perfect solution.
Personal care agencies like Aspen Senior Care often get confused with hospice care, but they aren't the same. It's important for families caring for elderly loved ones to know the difference and how both agencies complement each other.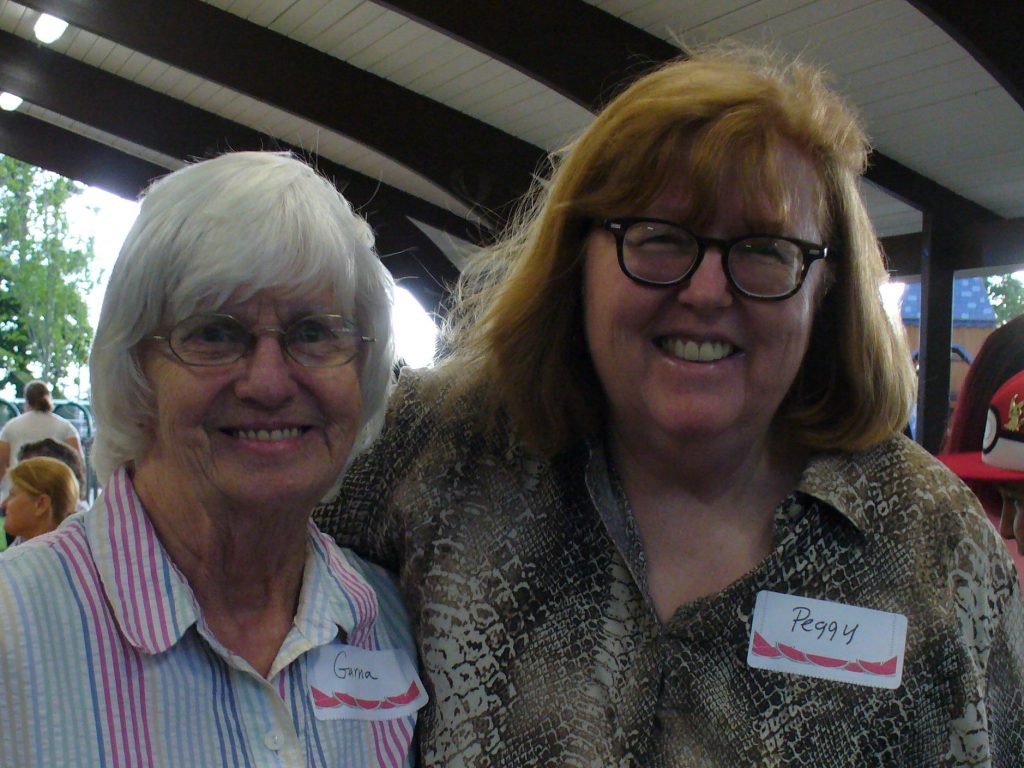 What is the difference?
Personal care services provide one-on-one non-medical support in a person's home which allows them to stay safely at home while under the care of a professional caregiver. Professional caregivers provide assistance 24/7 with activities of daily living, personal care, companionship, night care, and respite care for family caregivers. It is customized care to fit the needs and desires of the person and their family. This type of care is usually paid privately and/or by long-term-care insurance.
The purpose of hospice is to provide the highest quality of medical care and comfort to those who are chronically ill, terminally ill, or seriously ill and to relieve or lessen the discomfort they may experience. This may include medical care to alleviate pain, counseling and grief support for the patient and their family. In most cases, hospice care for seniors is covered by Medicare and includes several 1-hour visits per week by CNA's, nurses, and other professionals.
How do they work hand-in-hand?
Personal care companies like Aspen Senior Care provide a few of the same services that hospice agencies provide, plus a lot of services they do not provide. When hospice care sends a CNA 2 to 3 times a week for an hour to help with bathing, personal care agencies like Aspen Senior Care can fill in the gaps and provide consistent care and peace of mind 24/7. Hospice care provides a nurse to visit each week to answer medical questions and help stay on top of pain. Personal care agencies provide trained caregivers who can be there day and night to provide encouragement, reduce loneliness, and give extra assistance as needed. Both agencies usually work together to ensure their patients' needs are met.
Personal care agencies 24/7 services include:
Shower assistance
Hygiene care
Medication reminders
Homemaking
Meal planning and preparation
Light housekeeping
Errands and transportation
Alzheimer's and dementia care
Peace of mind for all involved
The most important thing to remember is that both of these agencies are on your side. They want to provide the best care for your loved one, and working hand-in-hand with one another provides the best support across the board. If your loved one is in need of hospice care services and you feel they would benefit from additional care and assistance, don't hesitate to call on a good personal in-home care agency in your area.  
Learn more about Aspen Senior Care by calling 801-224-5910.