Our mission at Aspen Senior Care is to help seniors in Utah Valley live comfortably and independently in their own homes for as long as possible. We do this by providing the finest and most reliable in-home caregivers you can trust. We are dedicated to making a positive difference in the lives of seniors and their caregiving families.
Specialized Senior Care Services
Seniors who can stay comfortably in their own homes for as long as possible tend to be healthier and happier than their counterparts who move to assisted livings or nursing homes. However, sometimes it is not safe for seniors to be home alone for long periods or they need help with household chores, personal care, meals, errands and transportation, and medication reminders. 
Many people don't realize that there are licensed personal care agencies with professional caregivers screened and trained to take good care of seniors aging in their homes. These agencies provide many non-medical services to help seniors stay comfortable, happy, and independent. These services include personal care, such as showering and getting dressed, preparing meals, providing light housekeeping, transportation, and even companionship.
We believe the finest care an aging senior can receive is one-on-one care in their own homes. You won't find a better ratio in any facility. Seniors get personalized care and 100% of the caregiver's attention. The care is flexible and can be provided just a few hours a day, overnight care, weekend and holiday care, or even around-the-clock care. Whatever the client's need, an excellent personal care agency should be able to provide. Aspen Senior Care has specialized in providing these services for over 16 years now and has a great reputation for delivering exceptional care in Utah Valley.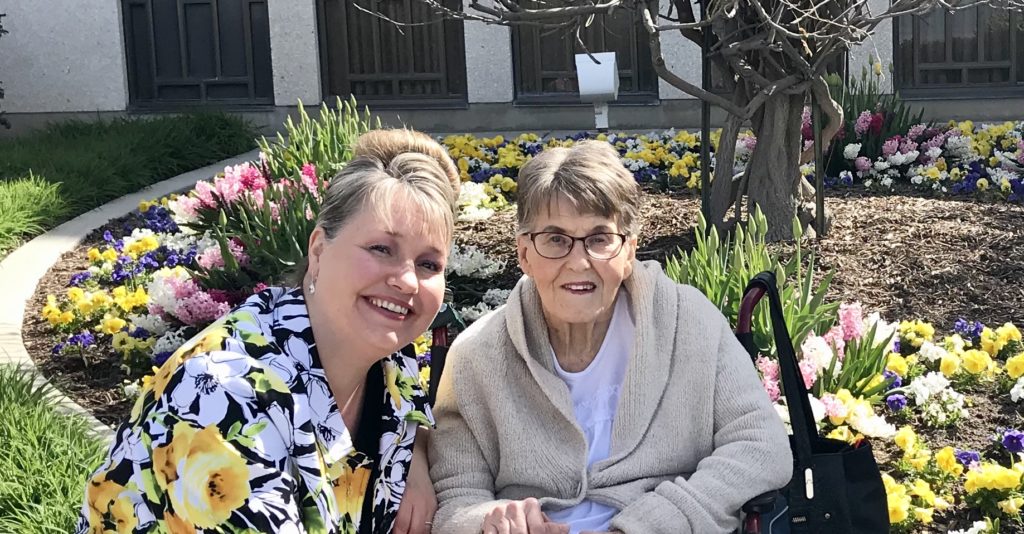 Professional In-Home Caregivers
We train and qualify our caregivers to provide care specifically for seniors. Aspen caregivers come with a wide range of backgrounds, but an essential characteristic about all of them is that they are trustworthy and TRULY CARE! Our caregivers are professional, dedicated, and well-trained to ensure that each senior's unique needs are met with dignity and respect.
We screen our caregivers through interviews, reference checks, and background checks. We are licensed with the Utah State Health Department and follow their rules and regulations, such as insisting caregivers qualify (TB test, check driving record, copy of auto insurance card, FBI background check, receive required training, etc.)
Our caregivers are required to be CNAs (certified nursing assistants) and/or CCAs (certified companion aides). In addition, we provide ongoing training. We back up our caregivers with field supervisors and an RN on staff who help us ensure we provide the quality care for which we are known.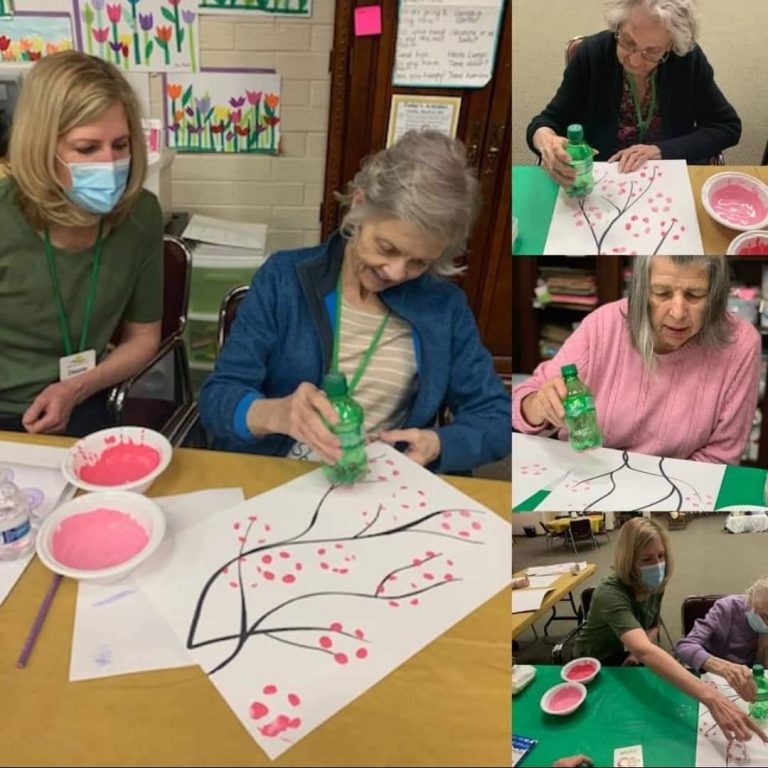 Senior Day Care Services — Another Great Option
Another excellent option for seniors who need memory care is the Aspen Senior Day Center of Provo.  Aspen Senior Day Center is a senior day care program designed for seniors who are still somewhat active but have some memory impairment. The center is a safe option for families who may have an elderly parent living with them but need to work during the day or need some respite time. The center has fun, engaging activities and provides nutritious snacks and a lunch. There is also a transportation option for those who might need a ride. This is truly the least expensive and most enjoyable approach to memory care for seniors still at home.
To find out more about Aspen Senior Care's specialized commitment to excellence, please visit AspenSeniorCare.com or call 801-224-5910.